Works
On each of the projects, we give all the best, always trying to bring the product to the ideal. Our works reflects our values and shows our approach.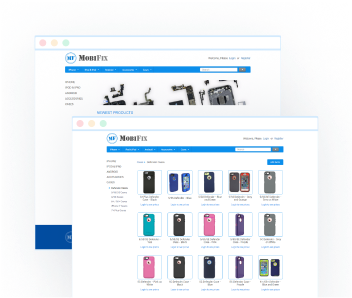 Development ecommerce platform for sale components of mobile devices.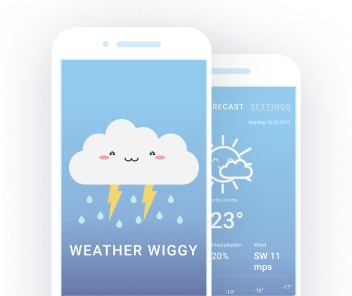 Design and development weather mobile app with cute stickers.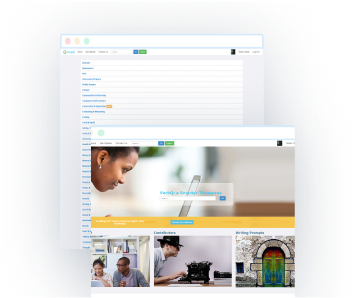 Development of the online service for searching synonyms of verbs.